So, inspired by your enthusiasm and fuelled by my mini Tailenders marathon, I made a start on building out an app.
I sent something over email last week, but I think it may have been filtered out as spam, so here's a quick preview of what I've got so far: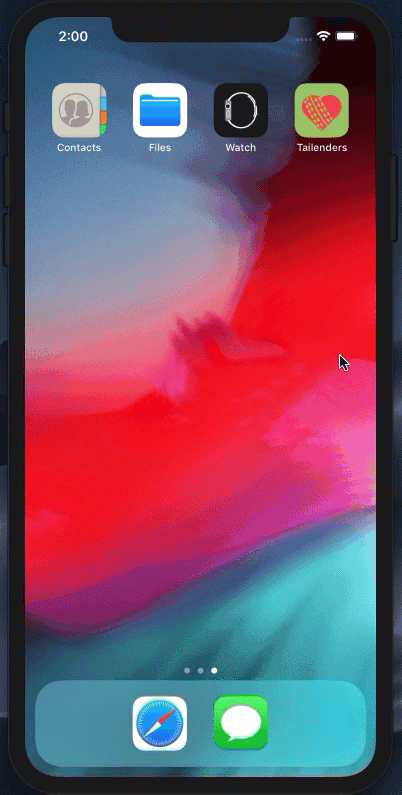 At the moment it's all just cosmetics, the hard work of putting real data behind this, starts this week.
Hope you enjoy.
Go Well,
Aden
Update 18/10/2018
I've added some more features to the UI. There's now a conversation page, with a cracking opening line and a side menu to hide away the pesky admin stuff like managing your own profile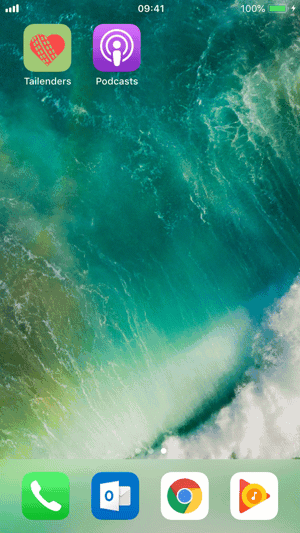 As I make more progress, I'll add further updates to this page.